Our medical director, Dr. Sonya Kashyap, had a chance to respond to Randi D's "I Donated My Eggs So I Could Travel the World" blog post as published on Huffington Post. In her article, she delves into the following:
Why egg donation?
Could you expect your experience with egg donation to be the same as Randi's?
The difference between egg donations in Canada and the U.S. and which system is better
To read her blog in full, please click here or on the image below.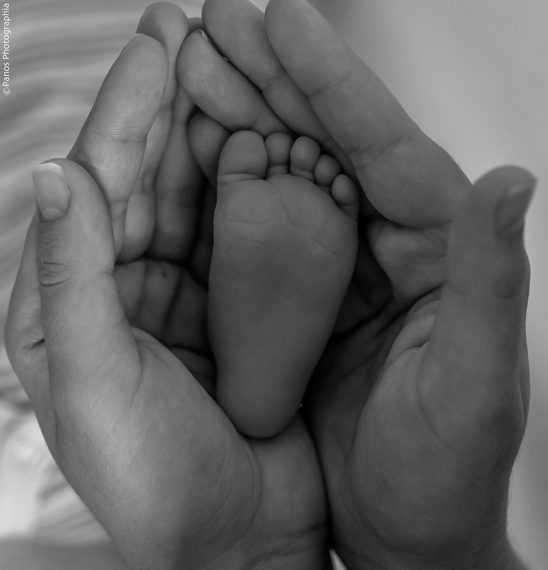 (Photo Credit: Panayiotis Filippou via photopin cc)